A locally owned and operated company,
we have built an audience that looks to us for information on where to eat, shop, play, live and find quality health services.
Print
73,000+
Readership
16,200+
Circulation
15,000+
Average unique website users per month
30,000+
Average monthly page views
Newsletter
22,000+
combined opt-in subscribers
Social
24,000+
likes/followers on Facebook, Twitter and Instagram
we create powerful and engaging content, tell local stories, and create experiences that build stronger community.
Our readers are educated, affluent and engaged.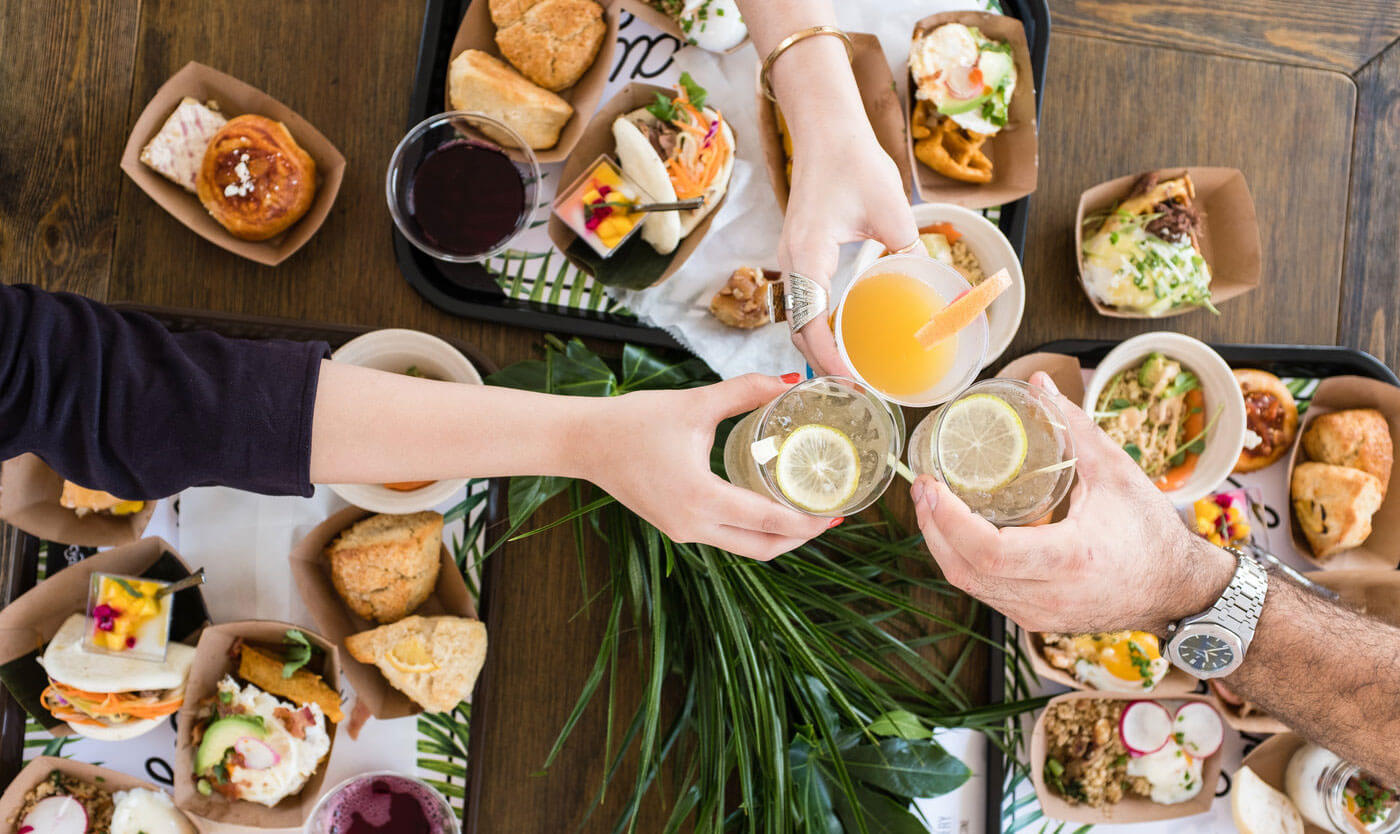 Our audience at a glance*
Readership
73,000+
HHI
$100,000
AVERAGE READER AGE
45 - 54
Female
67%
Male
33%
of readers say they keep The Bend Magazine for three months or longer before discarding.
of readers attended or graduated from college
of subscribers regularly read through the magazine
of readers frequently purchase products and services from ads seen in The Bend.
*Source: CVC Media Audit 2019
fill out the form below to connect to our sales team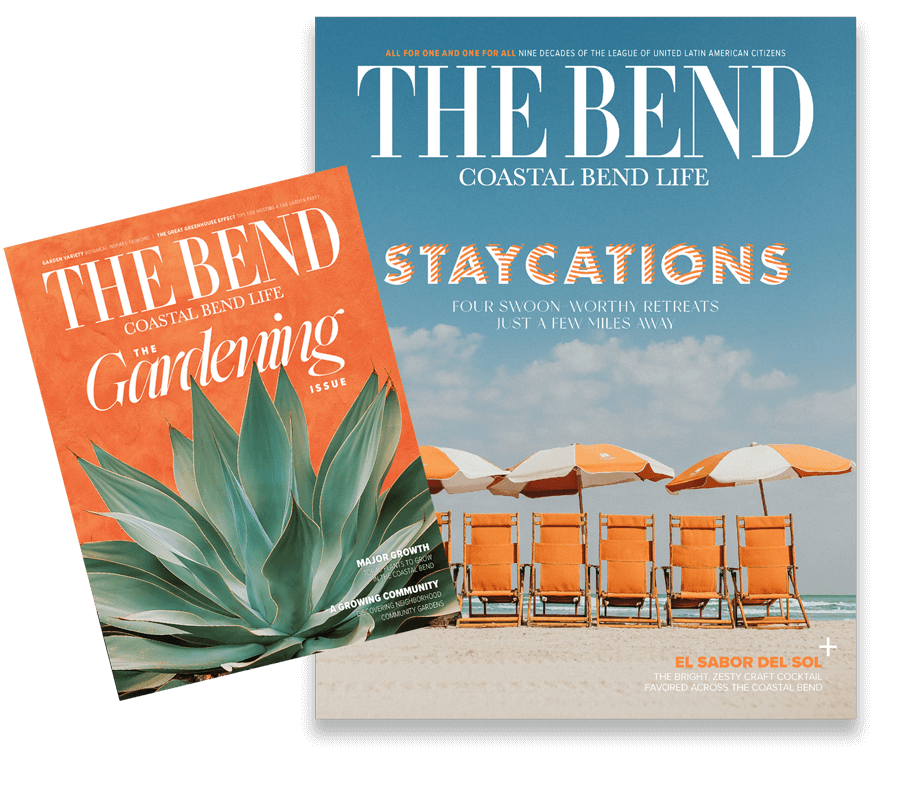 After the first 5 months with the Bend Magazine our half page ad had not produced a single call and I was going to cancel my campaign. I'm so glad I didn't because in month six the calls started coming in and four years later, we are now running two half page ads per month. Not a week goes by that we don't get a new client telling us they found us through The Bend Magazine. It works.
DR. DALE EUBANK

ADVANCED WELLNESS & REJUVENATION